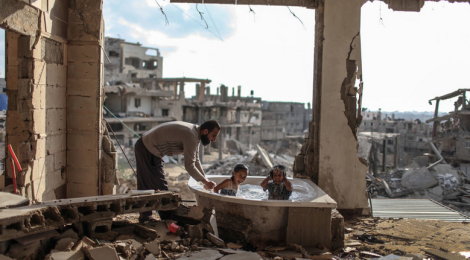 NY Times: Israel jails Palestinian journalist for "incitement" and photo
An Israeli military court sentenced a Palestinian journalist to 11 months in prison on Monday for alleged incitement.
Ahmad Hamad al-Betawi, an editor with Quds Net News Agency, had been awaiting trial since he was arrested last June for allegedly violating bail conditions on which he had been released from a previous arrest in February 2014.
Israeli military prosecutors had accused al-Betawi, 35, of using his work to incite against Israel's occupation, according to a statement released by the Palestinian Prisoner Center for Studies.
The center also said that al-Betawi was charged with advocating "Palestinian nationalistic causes," including prisoners' rights.
In addition to serving time in prison, al-Betawi must pay a $500 fine