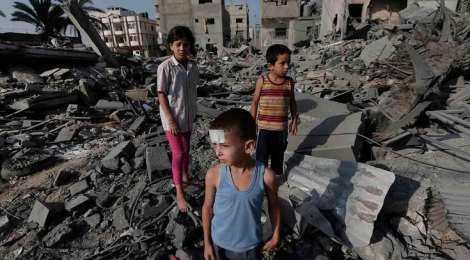 USA Today: Israel to pay students to defend Apartheid online
JERUSALEM (AP) — Israel is looking to hire university students to post pro-Israel messages on social media networks — without needing to identify themselves as government-linked, officials said Wednesday.
The Israeli prime minister's office said in a statement that students on Israeli university campuses would receive full or partial scholarships to combat anti-Semitism and calls to boycott Israel online. It said students' messages would parallel statements by government officials.