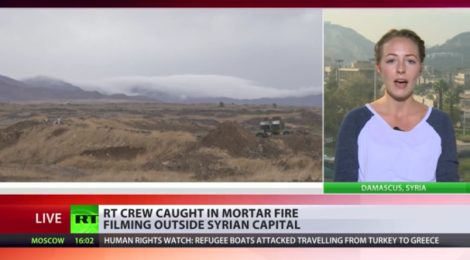 RT crew comes under mortar fire near Damascus
RT correspondent Lizzie Phelan and her crew came under mortar fire close to the frontline in the town of Harasta, near the Syrian capital, Damascus. The crew was en route from Harasta to Jobar to film there. No one was hurt in the shelling.
According to Phelan, a mortar shell was fired in the direction of the crew when they stopped in the town to assess developments, before moving to the town of Jobar, which is right on the frontline.
Watch the Video and Read the Full Article
Source: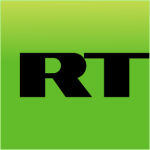 ---