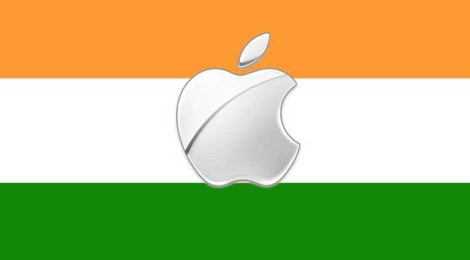 Foxconn eyes building iPhone factories in India
Looks like accelerating wage inflation in China is putting the shine on India's lower labor costs.
Taiwanese tech manufacturer Foxconn Technology is in talks to manufacture Apple's iPhone in India, government officials said. If it happens, Apple, Foxconn and Indian Prime Minister Narendra Modi's government will benefit.
"Foxconn is sending a delegation of their officers to scout for locations in a month's time," Subhash Desai, Industries Minister of India's western state Maharashtra, told Reuters. Desai said Foxconn had yet to make any firm commitment, but he said the group was looking to manufacture iPhones, iPads and iPods, both for domestic as well as global sales.
The move makes sense for Foxconn. With surging wage inflation, China, where Foxconn currently makes iPhones, is no longer the lowest-cost producer in the region. By moving to India, the world's largest contract maker of electronic products can get cheaper labor and cut transportation costs but putting production sites closer to the Indian consumers.