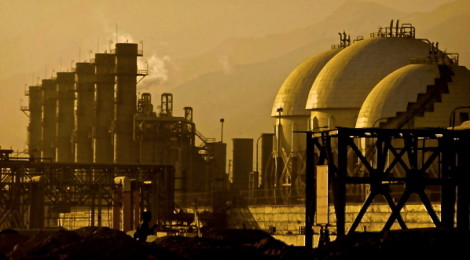 Official: India to Buy Oil Only from Iran
TEHRAN (FNA)- India's state-run oil company voiced its readiness to merely purchase Iran's crude oil following the removal of insurance sanctions against Iran.
"We will only buy crude oil from Iran in 2014-2015 period if the current sanctions on the insurance coverage of tankers are lifted," said Director of refineries for India's Hindustan Petroleum Corp Ltd (HPCL) B. K. Namdeo.
HPCL stopped Iranian crude oil purchases in April 2013 after insurers refused to extend coverage for oil imports from Iran, whose energy sector was targeted by European Union (EU) sanctions.
Last month, Indian Ambassador to Tehran D.P. Srivastava voiced New Delhi's willingness to utilize its full capacities to expand bilateral economic ties with Iran.  MORE>>