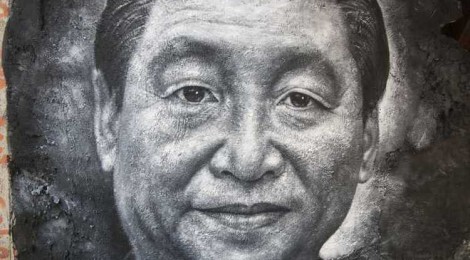 Xi's Pakistan Visit Plants First Step in Silk Road March
Asia Unhedged thinks the opening strategy on a chessboard is sometimes key.
Chinese President Xi Jinping inked deals for $46 billion in energy and infrastructure projects in Pakistan Monday as part of a much-awaited state visit. A $1.65 billion Chinese-backed dam project in northern Pakistan also serves as the maiden investment by Beijing's $40 billion Silk Road investment fund that will finance a vast economic corridor that stretches from China to Central Asia and Europe.
Pakistan's geographic position makes it critical in China's plans to access the Indian Ocean and push overland towards Europe. From the Pakistani side, China is already the country's biggest trading partner.