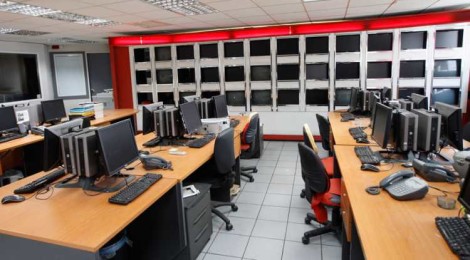 US counters 'Russian messaging' in the Baltics with $500k 'innovative' journalism program
In order to counter what it delicately called "Russian messaging," the US State Department has announced a $500,000 grant to a non-profit that offers an "innovative" journalist training program for "credible" news reporting in the Baltic states.
Washington has announced, via its embassy in Lithuania, that public and private non-profit organizations have until the end of August to apply for the grant entitled "Investigative Journalism Training to Counter Russian Messaging in the Baltics."
The program offers financial aid for the training of early-career Russian-language journalists in Lithuania, Latvia and Estonia so they can become providers of a "fact based and credible" take on world events.
"As Russian propaganda and misinformation multiplies, the media in all three countries need the skills and tools to counter it with fact-based, credible news reporting," the embassy's announcement reads.
The US State Department aims to improve "training and tools to increase journalists' ability to counter Russian media messaging and misinformation."
Read the Full Article and Watch the Video
Source: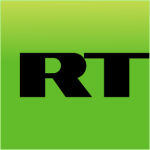 ---