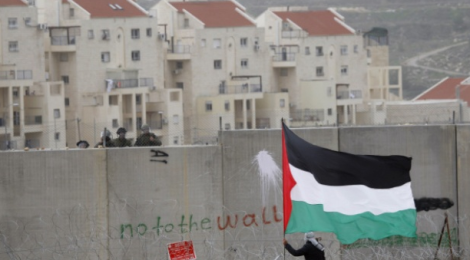 US condemns Israel's planned land grab in occupied West Bank
The administration of US President Barack Obama has condemned Israel's planned land grab in the occupied West Bank.
The Tel Aviv regime on Wednesday announced that it approved the expropriation of some 370 acres agricultural land near the Palestinian city of Ariha (Jericho), which is located near the Jordan River in the occupied West Bank.
In response, the US State Department Spokesman said Tel Aviv's decision is against its commitment to the so-called two-state solution.
"We strongly oppose any steps that could accelerate settlement expansion and we believe they're fundamentally incompatible with a two-state solution and call into question frankly the Israeli government's commitment to a two-state solution," State Department spokesman Mark Toner said.
Earlier this week, US ambassador to Israel Dan Shapiro slammed Israeli authorities for unjustly treating Palestinians, and grabbing their land.