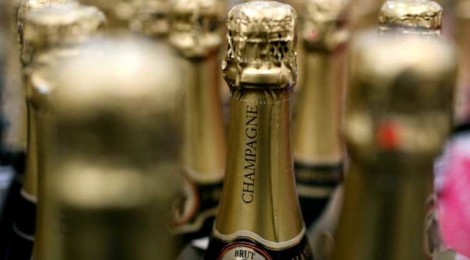 THE INFERNAL COCKTAIL PARTY CORRUPTION OF WASHINGTON'S ELITE MEDIA
Mike Allen's obsequious, pay-to-play Playbook newsletter was once hailed by The New York Times as a must-read for Washington's "elite set of political and news-media thrivers and strivers." For me, it's most useful as a shameless chronicle of what that elite group cares about — and how it lives.
In particular, Allen frequently documents how intimately and seamlessly connected the members of the media aristocracy are with other members of Washington's ruling elite, whether they come from the intelligence community, the super-wealthy, big banks, the lobbying community, or top levels of government.
To the elite media itself, all this is just background noise. But I'm increasingly thinking the noise is the signal.