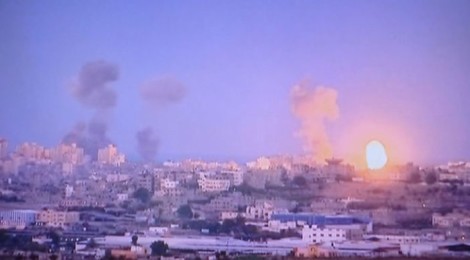 S. Africa's ANC slams Israel's 'barbaric' Gaza onslaught
South Africa's ruling party on Thursday denounced Israel's ongoing onslaught on the Gaza Strip, urging South Africans to protest the Israeli attacks and show solidarity with the Palestinian people.
"The African National Congress (ANC) condemns in the strongest terms the barbaric attacks on the defenseless Palestinian people of Gaza," ANC Deputy Secretary-General Jessie Duarte said in a statement.
At least 81 Palestinians, including several women and children, have been killed in Israeli airstrikes since Monday.