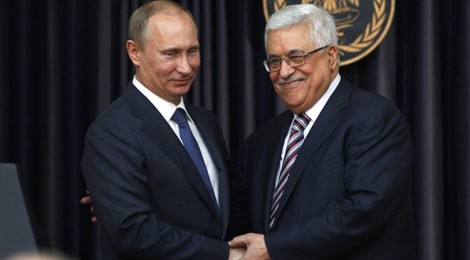 Russia Considers Role in Peace Talks, Gaza Energy
Events of the Arab Spring and the Syrian conflict have somewhat eclipsed the problem of the Middle East agreement. However, in Moscow the view still prevails that a failure to resolve this conflict, first of all between the Palestinians and Israel, is one of the main sources of instability in the region.
The Russian political elite feel discontent with the practical change in mediation in the peace process from the collective to the bilateral format. In the opinion of Russian politicians and diplomats, the "new shuttle diplomacy" of US Secretary of State John Kerry most likely will not be successful. It pushed aside other participants in the Middle East quartet of mediators to the margins of the process, including a player like Russia that possesses a high potential for influence on the situation. There is too little time left until the end of the nine-month term designated to achieve a final agreement.