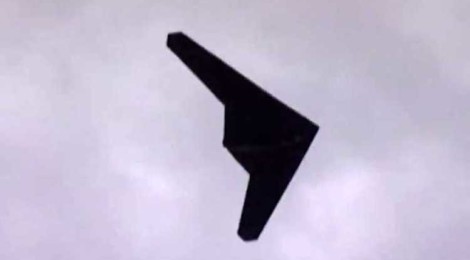 'No way!': Pentagon trashes Iranian replica of US drone
An Iranian replica of a US spy drone, seized by Iran in 2011, is inferior to the US version, which was initially captured by Iran, according to the Pentagon. Iran released a video of their similar design earlier this week.
"There is no way it matches American technology," Colonel Steve Warren said when asked about the Iranian replica. Warren added "Replica being the operative word there."
Iran has just presented its "reverse-engineered" homemade variant of a US spy drone, the RQ-170 Sentinel, which it shot down in December 2011 after the aircraft entered Iranian airspace from Afghanistan while on a CIA mission.