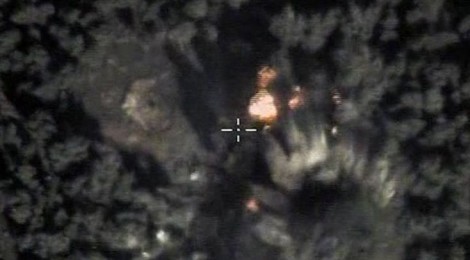 Moscow Summons US, NATO, Saudi Arabia Envoys Over Civilian Deaths Claims
The Russian Defense Ministry has urged NATO and Saudi Arabia to explain accusations that Russian airstrikes had allegedly targeted hospitals in Syria, Russian Deputy Defense Minister Anatoly Antonov said Tuesday.
"We have summoned the US, UK, French, German, Italian, Saudi Arabian, Turkish and NATO military attaches today asked to give a formal explanation of these statements or to refute them. This especially concerns a number of outrageous allegations in the English-speaking media about alleged airstrikes on hospitals," Antonov said.
According to him, information attacks on the Russian Aerospace Forces' actions in Syria have intensified in a number of Western media outlets.
"We are being accused not only of launching airstrikes on 'moderate opposition', but also on civilian targets like hospitals, as well as mosques and schools. As a result, civilians are allegedly killed, according to Western media reports," Antonov added.
He expressed regret that "some officials and politicians of a number of foreign states make similar statements [on civilian deaths in Russian airstrikes in Syria]."
Antonov cited statements made by US State Secretary John Kerry, US Defense Secretary Ashton Carter, NATO Secretary General Jens Stoltenberg, UK Defense Secretary Michael Fallon and French Defense Minister Jean-Yves Le Drian as examples.
The Russian Defense Ministry is "closely monitoring and analyzing these statements," he added. According to him, Russia is bringing Russian and international communities to the notice about the Russian aviation's actions in Syria on a daily basis.
Source: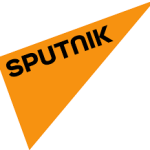 ---