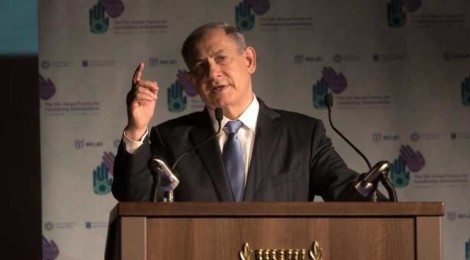 Former European leaders call for change in EU policy on Israel
Europe must hold Israel to account for the way it maintains the occupation, says letter from former prime ministers and diplomats.
A high-profile group of former European political leaders and diplomats has called for the urgent reassessment of EU policy on the question of a Palestinian state and has insisted Israel must be held to account for its actions in the occupied territories.
In a hard-hitting letter to the EU's foreign policy chief, Federica Mogherini, the group – which includes former prime ministers, foreign ministers and ambassadors also expresses serious doubts about the ability of the US to lead substantive negotiations between Israelis and Palestinians.
It charges that EU political and financial aid has achieved nothing but the "preservation of the Israeli occupation of the West Bank and imprisonment of Gaza".
The group, known as the European Eminent Persons Group, argues that the re-election of prime minister Binyamin Netanyahu at the head of a narrow rightwing coalition has made the issue even more pressing.