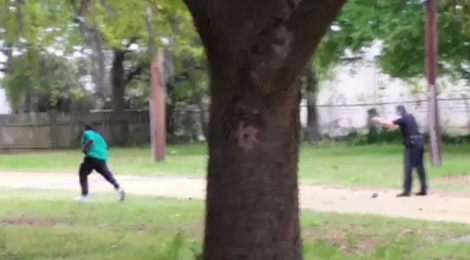 Blacks Are Killed By Police At A Higher Rate In South Carolina And The U.S.
On Tuesday, South Carolina police officer Michael Slager wascharged with murder in the shooting death of Walter L. Scott, after video evidence clearly showed Slager firing eight shots into Scott's back as he fled. That's extremely uncommon. Last month, The State newspaper in Columbia, South Carolina, identified 209 suspects in the state in the past five years who were fired at by police; 79 died. The State could find only three police officers who were charged with a crime in connection with any of the 209 shootings.
What isn't unusual is the race of the victim. Of those 79 people in South Carolina who were fatally shot by police, 43 percent (34 people) were African-American. That's a higher proportion than the African-American share of the state's population, which was 29 percent in the 2013 census population estimates.