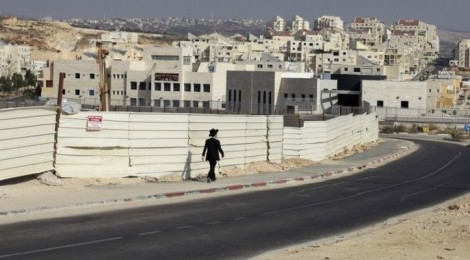 BDS Scores Another Victory with Italy and Spain Warning Against Business in Israeli Settlements
Spain and Italy's governments have warned their citizens against doing business with Israeli settlers in the occupied Palestinian territories of the West Bank, East Jerusalem and in the Golan Heights.
Following the advice of French foreign ministry, which issued a similar notice to their nationals, Madrid and Rome said that any business conducted in the settlements entails legal risks as they are built upon land occupied by Israel in the 1967 Six-Day War.
The European Union and its members do not recognise Israeli rule there, which is illegal under international law.