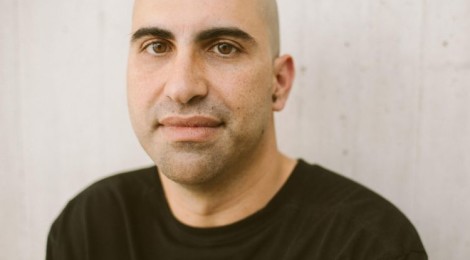 Academics both 'pleased and concerned' with Salaita settlement with University of Illinois
esterday a settlement was announced in Professor Steven Salaita's lawsuit against the University of Illinois for violating his academic freedom and right to free speech when it rescinded a position at the University following Salaita's criticism of Israel on social media. In the settlement Salaita will drop his lawsuits against the school and receive $875,000 while the University admits no wrongdoing. Also, Salaita's position will not be reinstated at the university, which had been the hope of many who rallied around Salaita's cause. Following the settlement this statement was sent to Mondoweiss by Katherine Franke.
Statement: Over 80 Academics Respond to Steven Salaita Lawsuit Settlement
As scholars in a wide range of academic disciplines we write to express that we are both pleased and concerned that the University of Illinois at Urbana-Champaign (UIUC) has agreed to settle Professor Steven Salaita's lawsuit challenging his illegal termination by the UIUC Board of Trustees after he made comments on social media critical of Israel's military assault on Gaza in the summer of 2014. We note that the University agreed to settle Professor Salaita's claims only after a federal court had ruled in Professor Salaita's favor on key elements of his case, including that his employment was terminated after he had been given a contract of employment by UIUC, and that Professor Salaita's comments on social media were protected by the First Amendment.
Source:

---